Rosey Eason and I created a font during our typography class in Europe called BOI. We wanted to design a font that captured the energy of the skate/surf culture - a bold typeface that is unapologetic. I was the creative director and wrote the copy for this project and Rosey built the font in Glyphs and designed these posters below. 
Follow Rosey and see her work here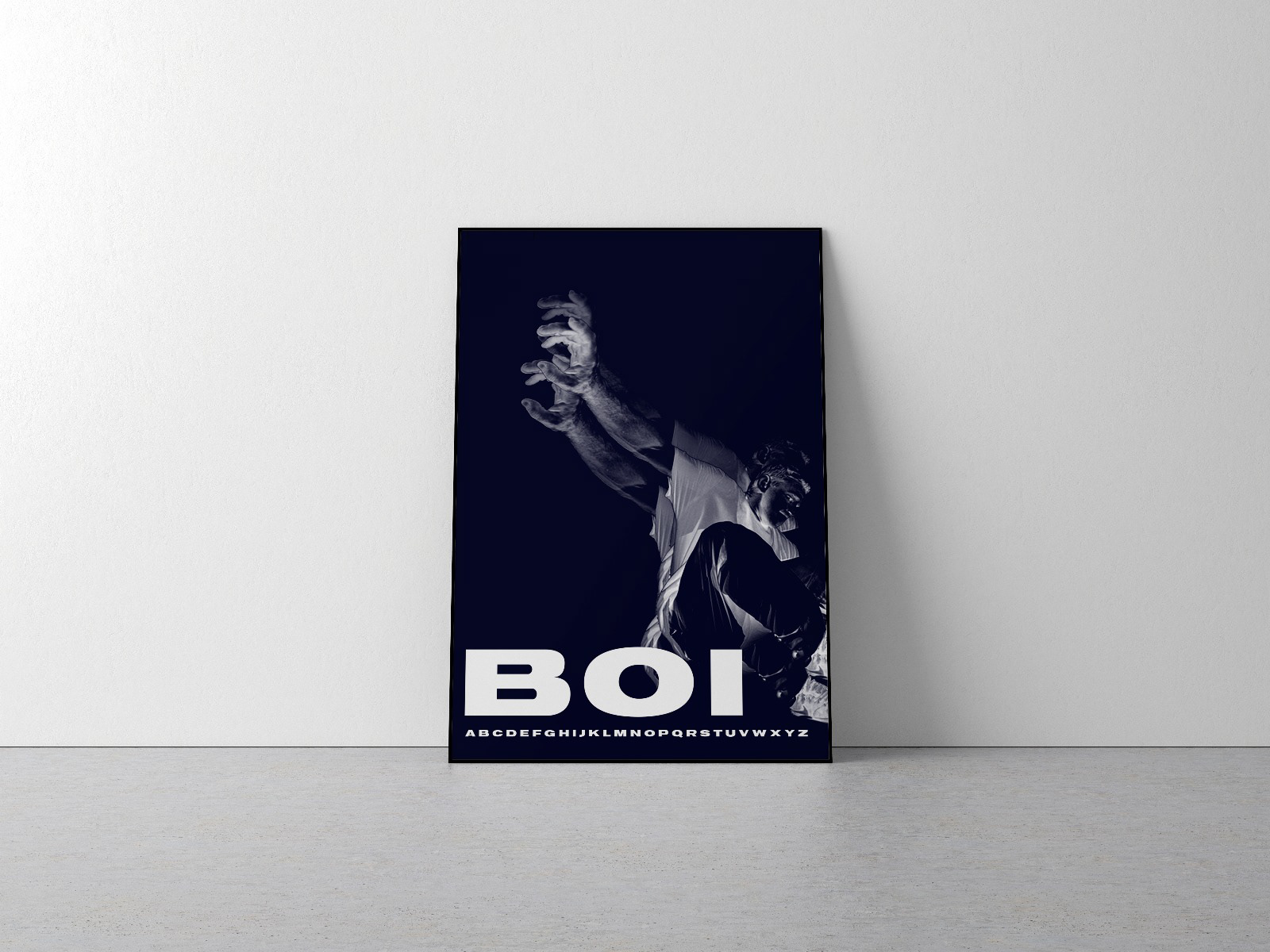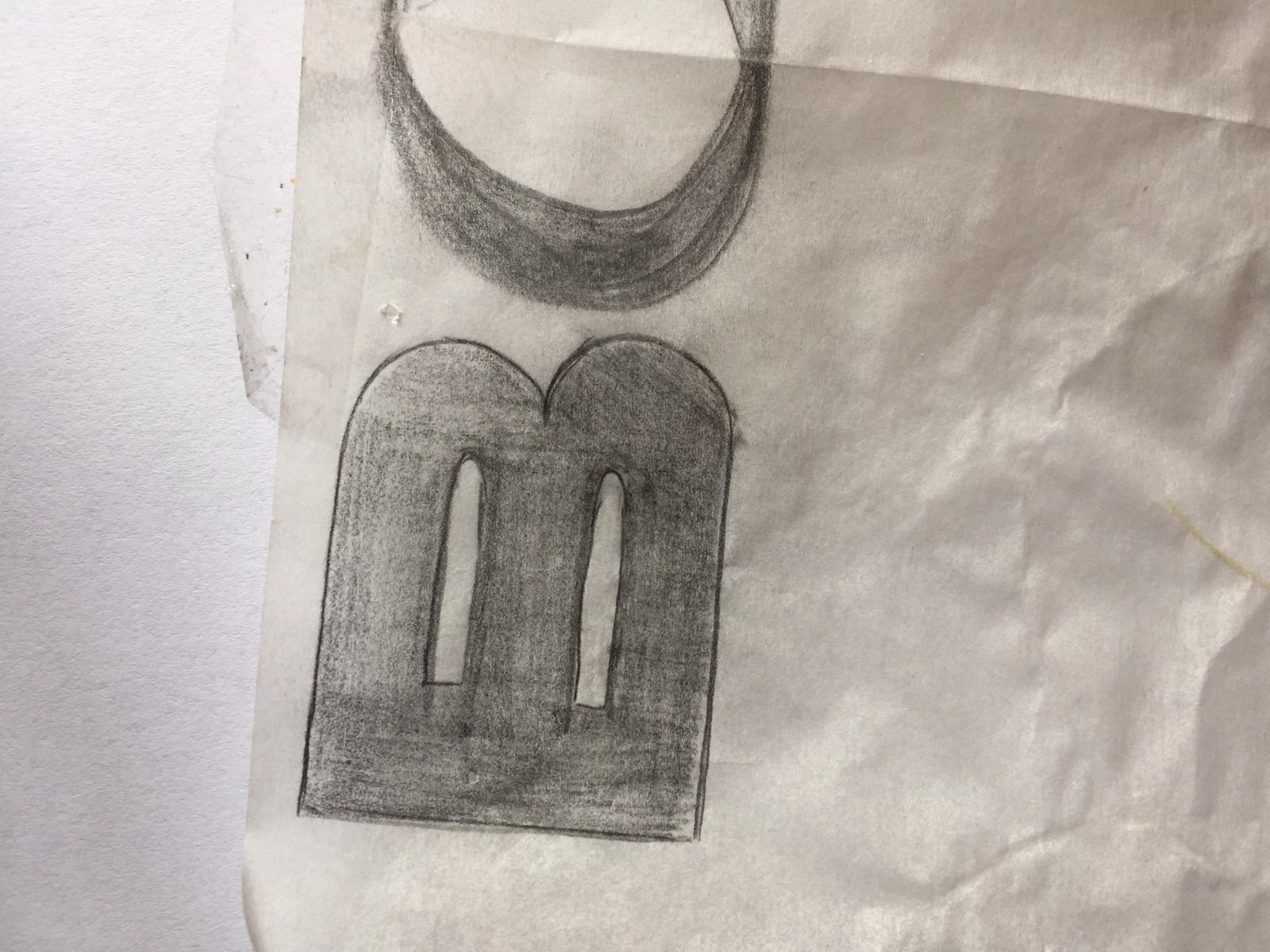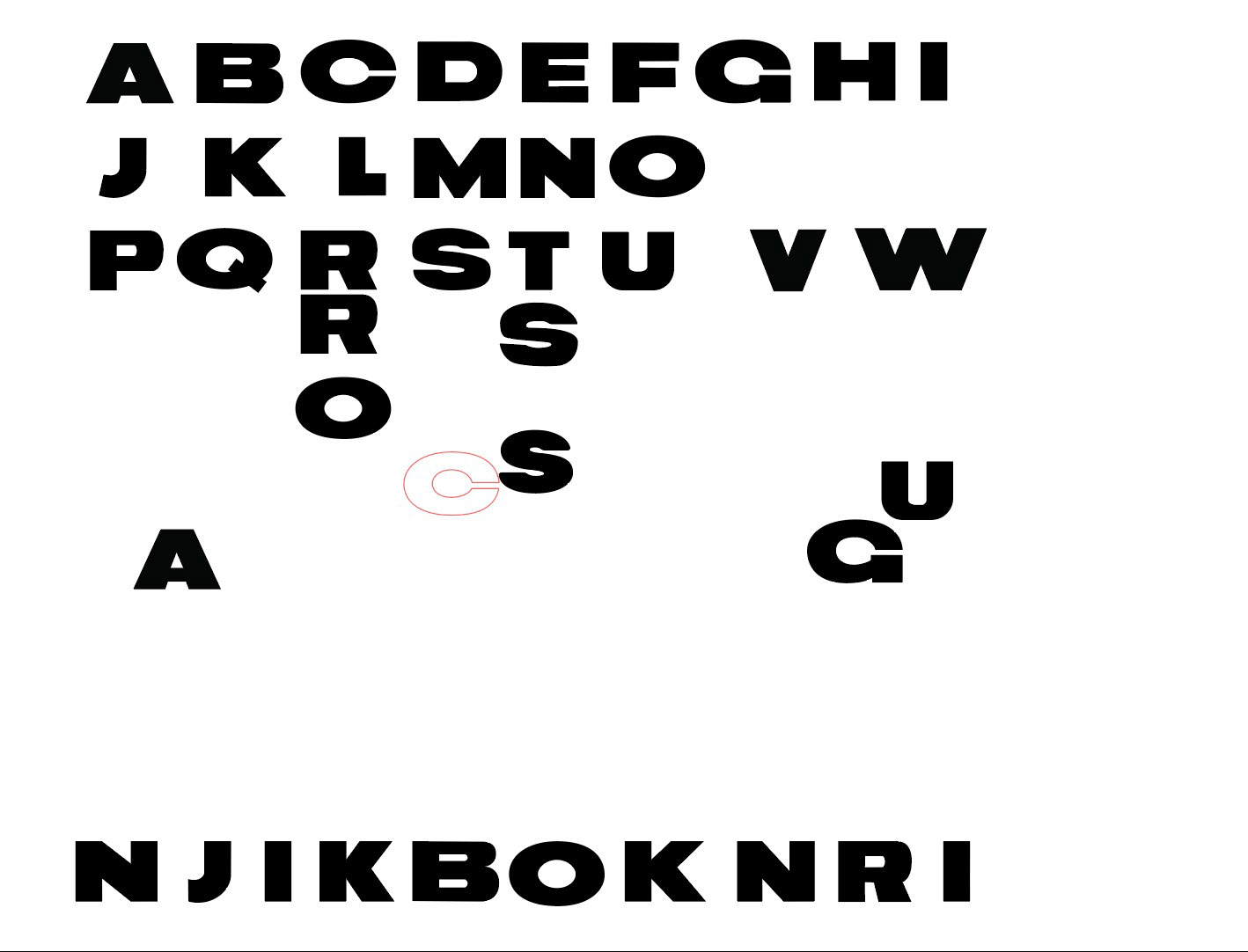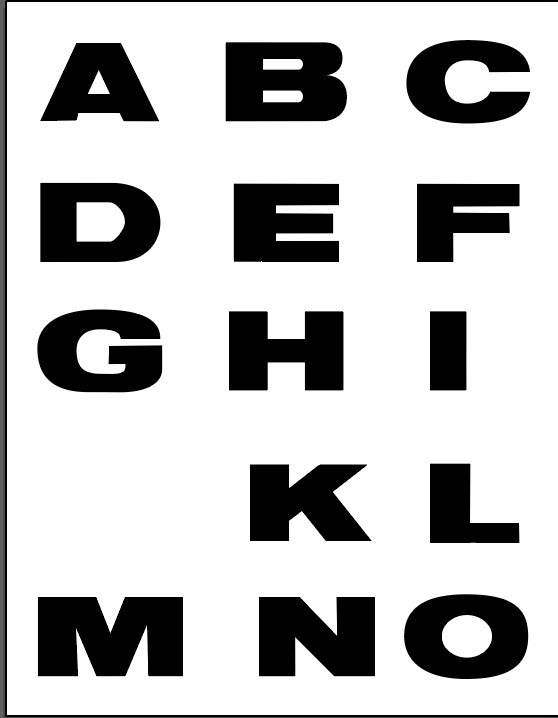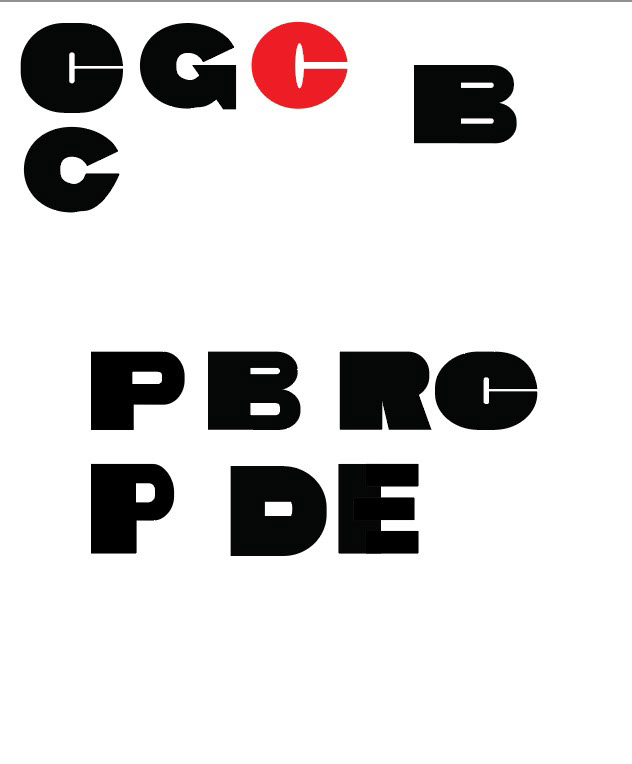 These are some pages from our lookbook for the font, BOI. I created the visual identity and designed the document layout. I also wrote the copy for it, boi! This font also ended up being used on the TAXI cover for Julianna Laine's single.